Frederick

DSSI
Committees
"A Common Vision for Prosperity in Downtown Frederick"
In response to concerns expressed by community stakeholders regarding the safety and vibrancy of downtown Frederick, the Downtown Safety & Services Initiative was born. It was conceived as a community initiative facilitated by the Ausherman Family Foundation to address these issues and has a strong commitment from the Mayor's office. The Initiative has significant support from the following:
Human service providers
Nonprofit organizations
Residents
Businesses
Faith community members
The Frederick Police Department
Frederick County State's Attorney's Office
Government entities
The structure of the Initiative includes five committees, each dedicated to making Frederick a safe and compassionate place to live, work and play.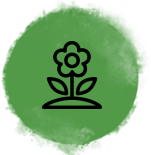 Environmental Design & Programming Examine policing through environmental design and investigate park activation and programming as positive deterrents to undesirable behaviors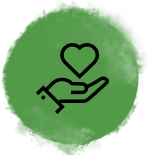 Services & Coordination—Analyze the current human services being provided, the needs of the population, and the coordination of programs; investigate options for providing and increasing accessibility of services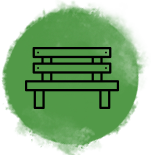 Ambassador Program—Investigate outside ambassador programs that can augment the City's efforts in city beautification, security presence, human services outreach, and visitor hospitality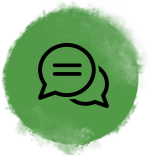 Public Messaging—Deter both panhandling and giving to panhandlers; educate the community on the challenges faced by people experiencing homelessness, addiction and mental health issues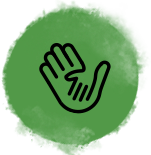 Security & Enforcement—Evaluate existing law enforcement conditions and recommend legislative changes; establish a network of private and public security cameras that can be connected to the Frederick Police system
Send A Message
Interested in getting involved or want to share your feedback? Submit a message or sign up for the email newsletter here. We want to hear from you!